Marketing with 20 Years of Experience in Social Media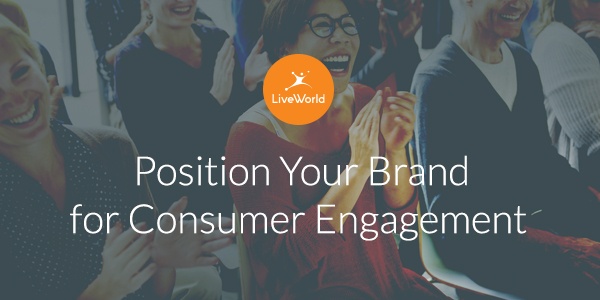 Advancing Social Media Programs for Drug Makers
Staying connected with customers in social media is vital for to build awareness, boost engagement, and drive transactions.
For 20 years LiveWorld has developed social strategies that help attract and engage consumers, assisting pharmaceutical companies. We provide conversation management services and software, and vetted processes for the detection of adverse events.
Here are some of the keys to success we offer:
Better performing social media with on-target strategies

Improved 1-to-1 conversations and customer engagement

Smarter marketing decisions informed by insights

Real-time adverse events detection and review
Read more to learn how we've helped dugmakers with their social marketing, supported them with a dedicated healthcare practice, and provided proven processes for adverse events, worry-free of FDA non-compliance.