Chatbot Checklist for Enterprise Implementations

Considering adding chatbots to your marketing or customer service?
Today's bot deployments have a 70% failure rate, where there is no human intervention. Use this checklist to help ensure success and avoid the pitfalls.
Checklist and tips include: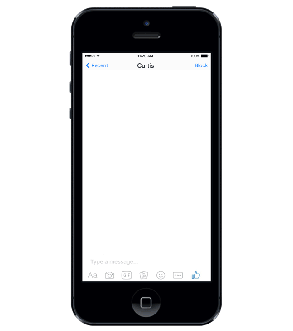 Pick the best messaging app
Brand personality & tone
Development and integration
Discoverability and measurement
Development cost and ongoing management
Download this free chatbot checklist to make the most of your bot program and deliver incredible customer experiences.